Mutual-Pak Technology Co., LTD. (MPK)
MPK was established in March 2006, it is headquartered in Zhongli Industrial Park, Taoyuan. We specialize in semiconductor packaging integration services, RFID tag design and manufacturing, as well as solutions.
We provide wafer-level chip scale packaging (WLCSP) technology, RFID antenna, inlay design and manufacturing, tag and reader development, manufacturing, and sales.
RFID has a wide range of applications in various fields such as warehousing management, smart logistics, production and manufacturing, medical and beauty, consumer retail market, unmanned stores, and brand anti-counterfeiting. Through RFID, management efficiency and the accuracy and immediacy of information can be significantly improved.
Our major shareholders and management team come from professional fields such as semiconductor design, packaging and testing, FPC & PCB material applications, and RFID wireless radio frequency, with rich industry experience and trustworthiness.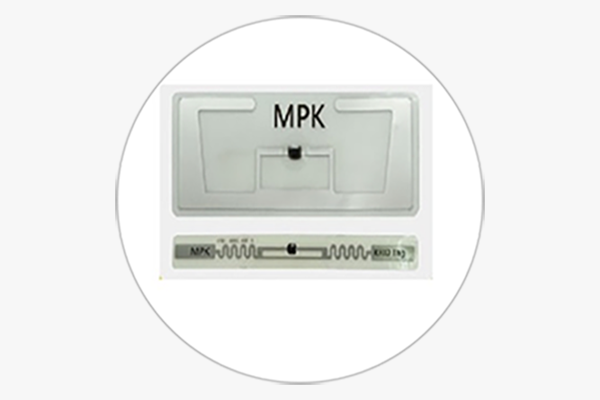 Windshield, Headlamp Tag
PET base, high reliability, durable material to withstand all weather condition.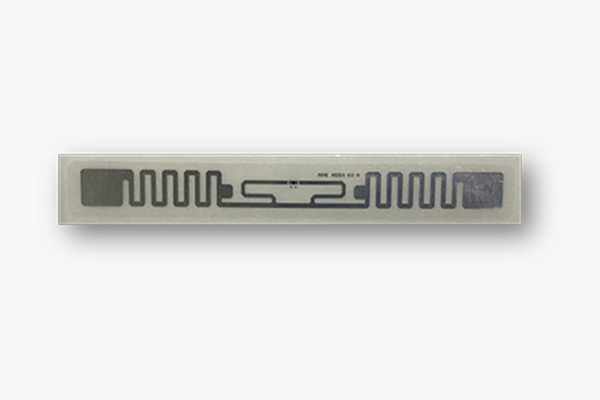 Long range UHF inlay
Long range reading on varied substrate, could be used in logistic and retail management .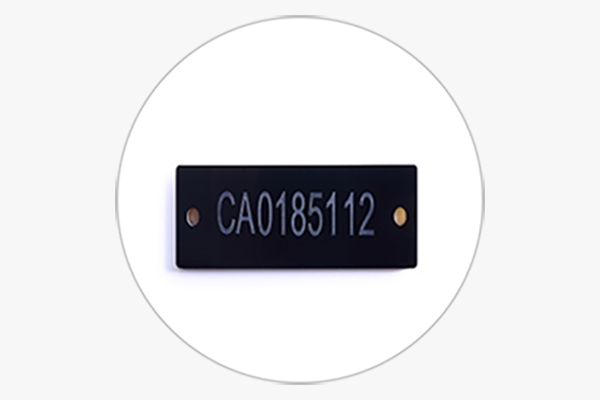 On metal tag
FR4 base, oil/chemical resistant. Could be used on metal tools.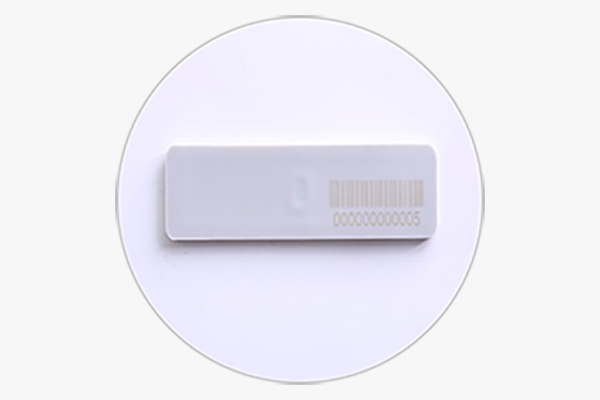 Silicone tag
Bendable, washable, with high temperature endurance. Mainly used for linen management.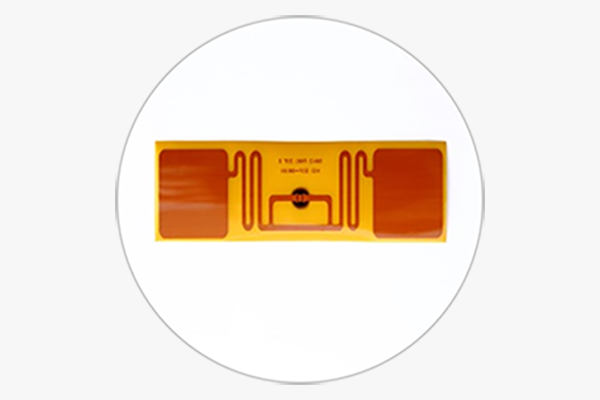 PI Inlay
PI base, high temperature and pressure endurance. Could be embedded in molding components.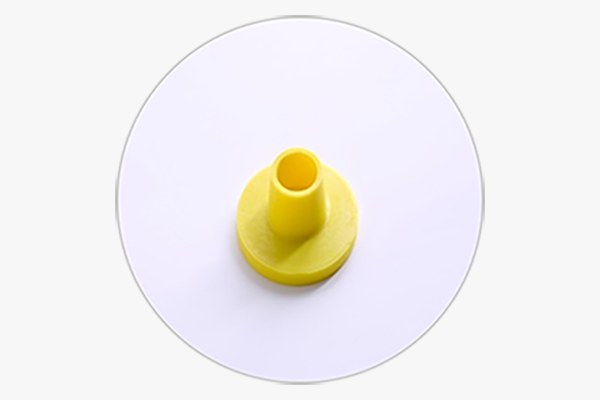 Ear Tag(Livestock ear Tag)
TPU base, strong plastic, durable material. Mainly used for livestock management.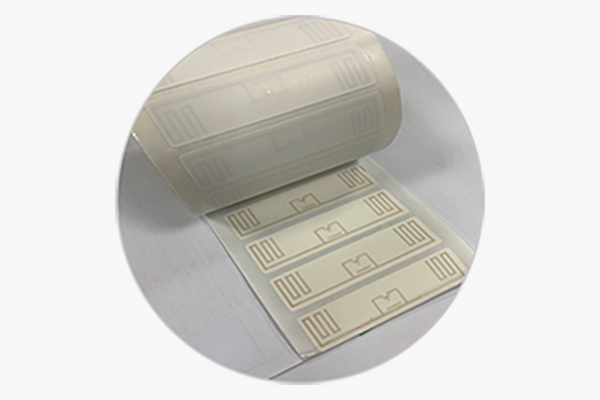 On paper RFID inlay
Inlay on label, could be printed with barcode or product information outside, used in retail management.