Ear Tag(Livestock ear Tag)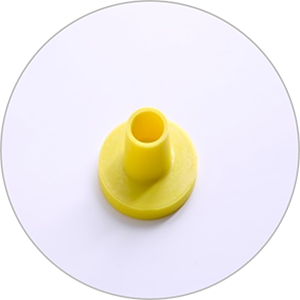 TPU base, strong plastic, durable material. Mainly used for livestock management.
➤ Intelligent aquaculture​
➤ Smart livestock management
➤ Swine management
➤ Cattle and sheep management
➤ Electronic traceability of production history
This system can be applied to the livestock industry, allowing for the integration of production records into a backend system and the digitization of data. By utilizing RFID technology within ear tags, data can be efficiently matched, making inventory management and farming tracking more streamlined and precise.